Welcome

Welcome to the Ascendance of a Bookworm Wiki, this wiki is dedicated to everything related to the Ascendance of a Bookworm series that anyone can edit. Please help by editing or adding articles and lessening the stubs. We currently have 36,228 edits to 1,134 articles and 2,433 images on this wiki since March 8, 2019.
This Wiki contains unmarked spoilers. Read at your own risk.
New Pages • New Photos • Help Pages • Characters • Novel • Manga • Anime
Synopsis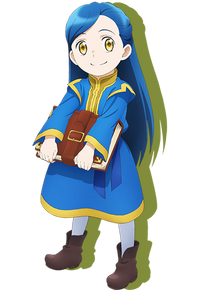 The story follows Motosu Urano, a book-loving post-secondary student and soon-to-be librarian who ends up crushed to death beneath a pile of books during an earthquake. With her dying breath, she wishes to be reincarnated in a world where she can read books forever. Urano awakens in the body of a weak, five-year-old girl named Myne in a world where books are scarce and only available to elites. Myne, retaining her memories from her previous life, decides to create and print her own books so that she can read again.
Latest Releases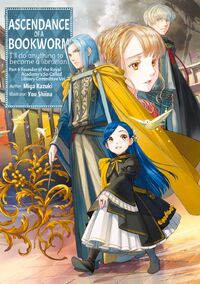 Released June 15, 2022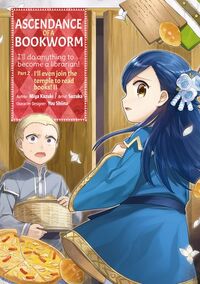 Released September 1, 2021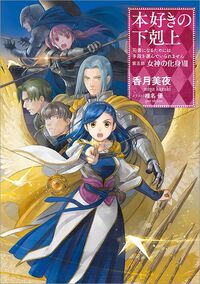 Released April 9, 2022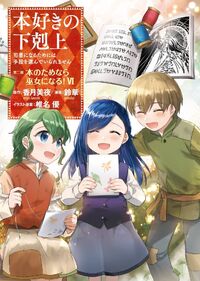 Released October 15, 2021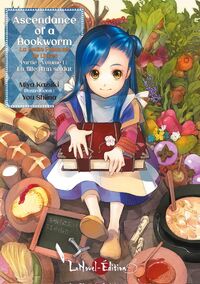 Released October 22, 2021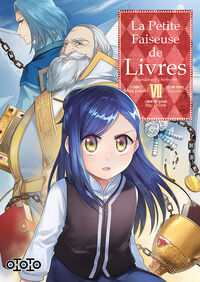 Released 2021, March 19
Contribute
We need help with...
Don't see the page that you're looking for? Then use the box below to create it!
Affiliations

Recent blog posts
I deleted a lot of pages within the Deletion Candidate Category. [1]
If you find a page that has bee…
It has been customary for me to write a greeting blog whenever I start contributing on a new wiki, …